We're not just a place, We're a Community!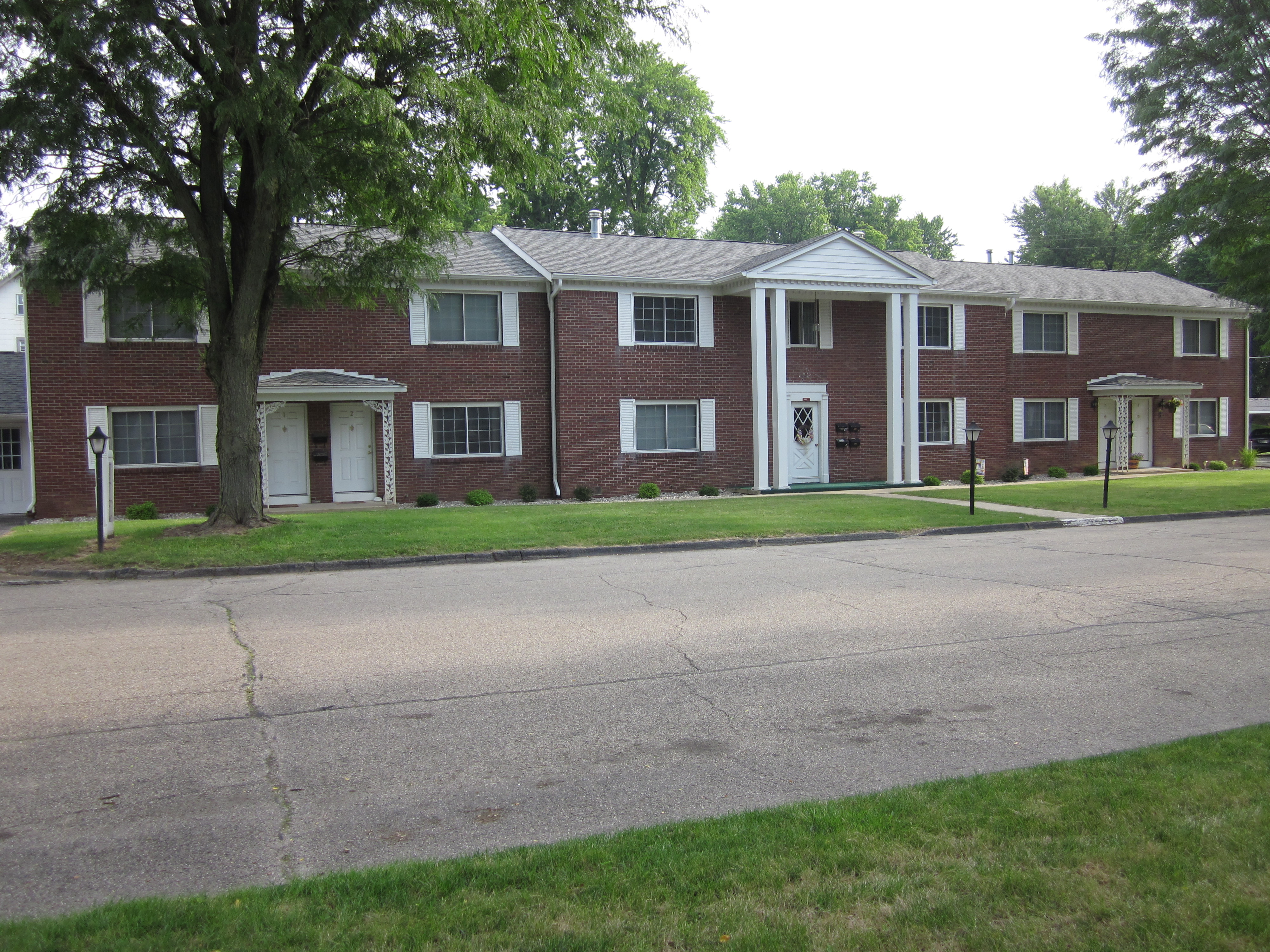 We offer quality living just blocks from downtown Crawfordsville, Indiana.  All four of our apartment complexes are within walking distance to downtown.
We take pride in the apartments and we are always making improvements inside and out.  We offer a variety of floor plans and amenities that meet a wide range of tastes and needs.  We have six different   floor plans available at one location to fit your needs.
Washington Manor Apartments is not just a place, We're a Community.  A community is a group of interacting people that share some common values.  As a community we help one another and care for our neighbors.  We are here to help you find a place you can call home.
We pledge to treat all our tenants with the utmost respect.  We understand your needs and care for your quality of living.  We listen to our tenants and do everything possible to make our tenants comfortable and happy.  You will not be a number at Washington Manor.
At Washington Manor you will be addressed by name and be a part of the community.  Maybe that is one reason why we are different from the rest.